Mamas are loving our Peaceful Postpartum Online Retreat…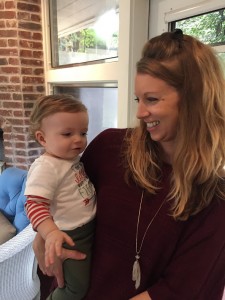 Something really valuable I got out of today's readings -I am doing just what I need to for my baby today. I feel a lot of judgement from others (perceived maybe more than actual) about my 14 month old son still waking up to nurse twice a night. It seems to bother everyone – except me, the only person who actually has to get up twice with him! Both today's reading and one of your recent blog posts about knowing what is best for our babies really helped. Sure, I'm not as rested as I could be, but I'm doing what I feel comfortable with. And as Brene Brown says, the only people whose opinions really matter fit on a one inch by one inch piece of paper! So I need to quit perceiving and internalizing judgement and focus more energy on loving and nurturing.
~ Sarah M.
Real talk about the transition into motherhood and support for your postpartum days.
Are you expecting?
Preparing for your postpartum transition is just as important as preparing for your birth. We're here to help.
Start here!
Are you a new mama?
We know that your life has changed forever. And that takes some adjustment. We're here to help.
Start here!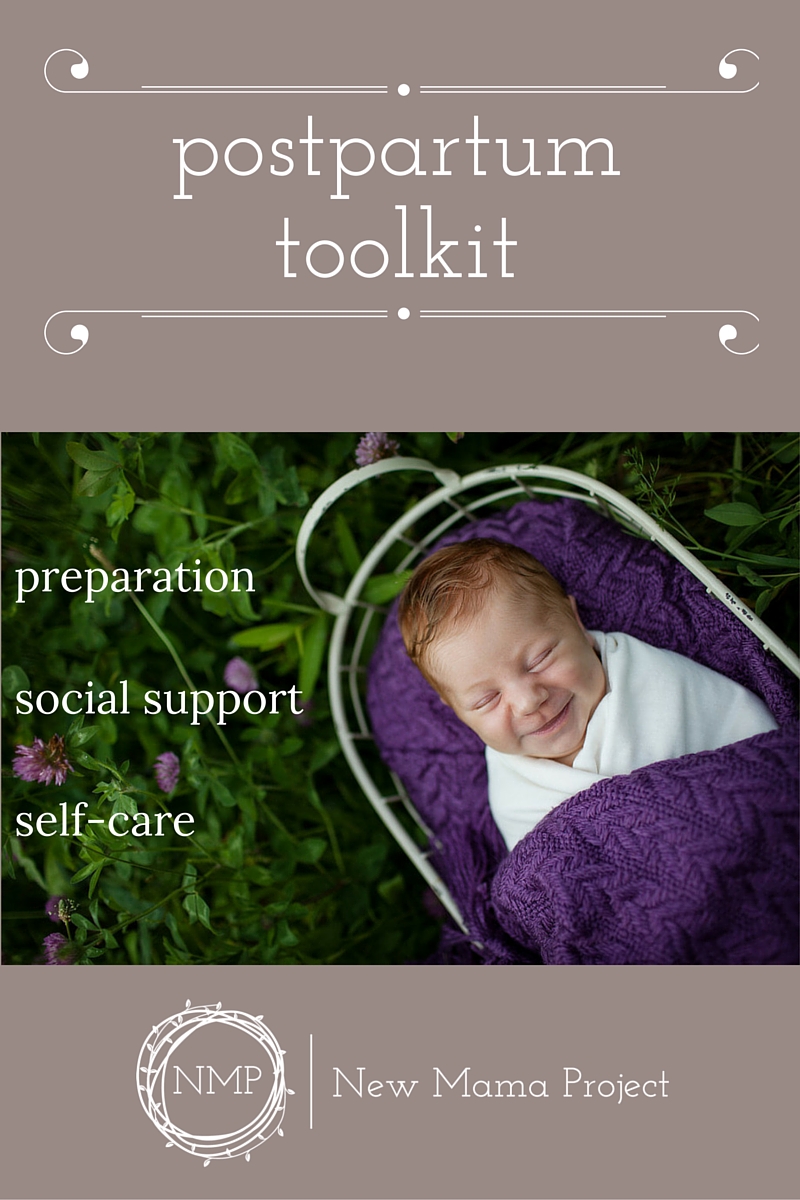 Recent Thoughts from New Mama Project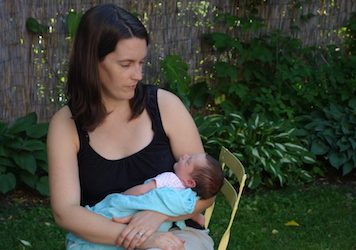 There is sometimes a loneliness that goes with motherhood. Until I became a mother I really didn't understand this. I didn't understand the shift that I would experience going from a coupled adult to a mother. Now I know. I am still surprised though at the moments when motherhood feels most lonely.
read more