Demystifying and Normalizing the Postpartum Experience
We are not medical experts. We are not the go to source for information on parenting or birth. We are two well-informed mothers and professionals. As a doula, Taylor is trained to provide postpartum doula support and stays up to date on the birth world. As a mental health counselor Fiona is trained to support women to manage a variety of challenging situations including postpartum adjustment and mental health issues. We will share evidence-based information and suggest resources to help you dig a little deeper. We will share ideas with expecting mamas about how to prepare for the postpartum transition.  We will encourage honestly about the challenging parts so that new moms aren't blindsided.  We want you to be empowered to make conscientious decisions about your and your family's well-being.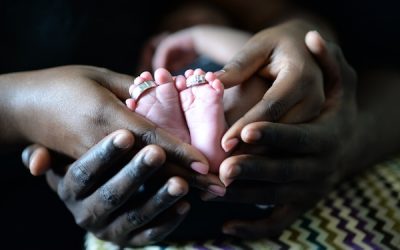 As a new parent I am working out what this means for myself and my family. As a citizen I am working out what role I want to have in the future of our country. It can be hard to find a balance between parenting very needy children and staying politically engaged, but I feel strongly that I need to do both.
read more