Identifying Self-Care Strategies
Self-care may be somewhat of a cliche these days, but there's just no way around it. You need to take care of yourself in order to take care of a baby. This can mean anything from hiring a postpartum doula to help you in the early weeks, to simply eating a snack every day between lunch and dinner. We've got tons of self-care tips and we will share them all with you! We know you'll find a self-care approach to fit your personality and lifestyle.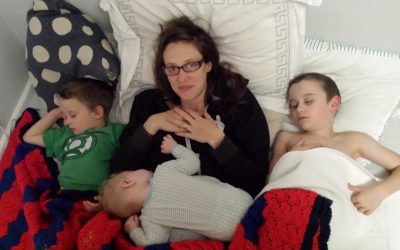 In a culture that highly values productivity, busyness and results, it's really hard for many of us to scale back and let it go some days. I absolutely love to feel productive and, in general, I enjoy life more when I'm active and creative. But I also think that many of us forget about the importance and restorative quality of just being.
read more