Identifying Self-Care Strategies
Self-care may be somewhat of a cliche these days, but there's just no way around it. You need to take care of yourself in order to take care of a baby. This can mean anything from hiring a postpartum doula to help you in the early weeks, to simply eating a snack every day between lunch and dinner. We've got tons of self-care tips and we will share them all with you! We know you'll find a self-care approach to fit your personality and lifestyle.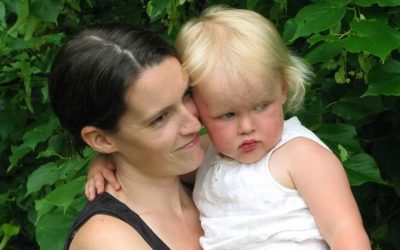 Time is really flying now as I am 37 weeks pregnant. Our second child could join us at any time. People often ask me if I am ready and my response always starts with a pause. I feel so much more ready to have this baby than I was to have the first, although I thought I was ready to have her. At the same time I know what is behind door number two. I know it will be several months of having a baby attached to me for the better part of most days. I know it will probably be a year of frustration with how infants sleep (even though I know not to expect her to sleep like a grownup). I know it will be a series of moments in which I think about all the things I should get done and feel frustrated that I can't seem to get anything done.Yes, I know what having a newborn is like, but what I don't know is what having a newborn and a toddler is like.
read more